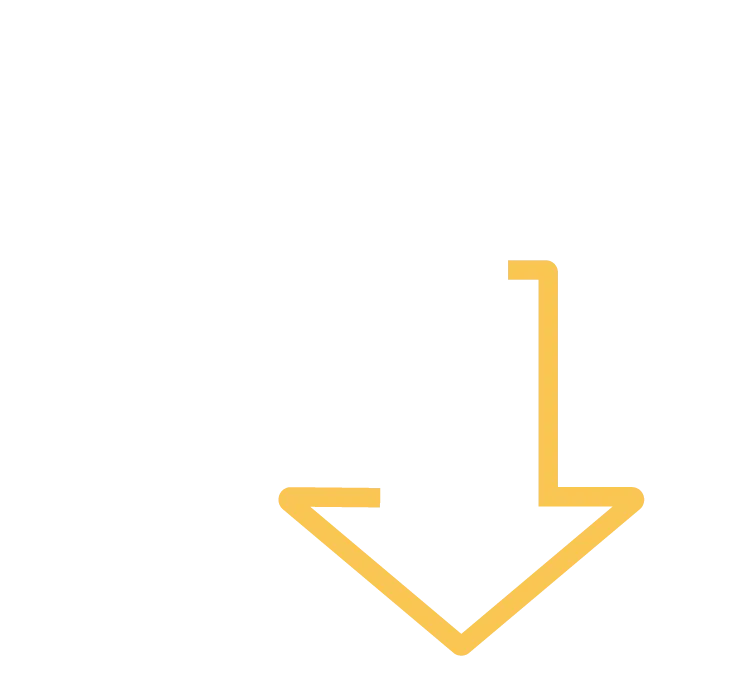 NEW YEAR. BETTER PRICES!
We've lowered prices on hundreds of products, just in time for the new year. See menu for details.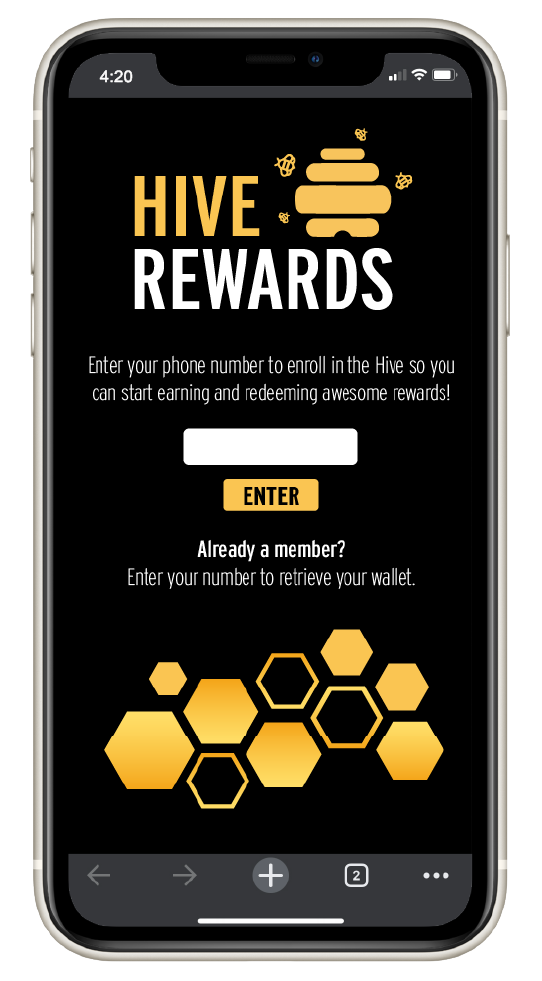 AND GET REWARDED AFTER EVERY VISIT
After every store visit, we will reward you with points that accumulate in your hive wallet. These points can be used to redeem special promotions and discounts on your favourite products. In addition to earning points, you'll get access to exclusive offers on your favourite Buzzed Buds products and notifications on weekly deals just for being part of our hive!
Buzzed Buds is where you find exceptional recreational cannabis. Our doors are open to 19+ adults, both locals, and visitors, with valid identification. With four locations, we are a quick trip from anywhere across Pickering, Ottawa & the surrounding area. You need to step inside to fully appreciate the comfortable atmosphere, friendly vibe, and incredible array of cannabis options. Make sure to include our Pickering, Uxbridge, Woodview, and Ottawa shops on your list of essential stops, and prepare to be amazed. 
Recreational Cannabis Dispensaries in Pickering, Ottawa & the surrounding area
Always excited to meet new people, make connections and chat about cannabis, we at Buzzed Buds look forward to sharing the latest craft flower, best sellers, and heavy hitters. By keeping up with the current developments in strains and new producers, we continue to expand our inventory and offer everything you might want and nothing but the best. 
Whether you're just starting out or a cannabis enthusiast, totally sure of what you're looking for, or a little overwhelmed by the many options, Buzzed Buds personalizes our services. We cater to your preferences, expectations, and needs. With plenty of strains available for viewing, smelling, and appreciating on our sales floor, we provide guidance, recommendations and make certain you know and are secure in your decisions and purchase. 
We are all about cannabis and a positive experience. For recreational purposes and as a medicinal remedy, our menu is sure to please. Check out the rich color and sparkling trichomes of our exceptional flower. Enjoy the convenience of pre-rolls galore. Make it simple with soothing topicals or tasty cannabis-infused edibles. Take advantage of the precision dosing of tinctures, array of concentrates, or discretion of vapes and cartridges. From the many benefits of CBD to the incredible potency of THC, we rise to every occasion. 
Top-Quality Selection of Recreational Cannabis Products
Along with our comprehensive selection of cannabis, Buzzed Buds further offers top-quality accessories and apparel. Everything available in-store is also accessible online. Browse from home at any time, fill your cart, and place your order with a couple of quick clicks. You can shop the unique menus of any of our locations and choose from in-store pickup, curbside pickup, or delivery. We prepare your order within ten minutes and ensure convenience with free parking and our designated Express Pickup area. 
Buzzed Buds is excited to present weekly deals where discount prices encourage you to try new things. Don't hesitate to ask questions, get advice and be particular. It is our pleasure to assist you in finding the perfect choices. Experimentation is part of the process. The journey is enlightening and gratifying, leading toward a greater quality of life. Buzzed Buds is your advocate and asset as you discover the potential of natural cannabinoids, explore the effects of stunning terpenes, and come across new favorites. 
Your Source for Recreational Marijuana in Pickering, Uxbridge, Ajax, Whitchurch-Stouffville, Manchester, Whitby, Oshawa & Ottawa, ON
Reach out to Buzzed Buds for education, product options, and knowledgeable support. We believe fully in the holistic properties of cannabis and are happy to share them. Our strict quality control allows you to feel secure in every purchase. Our shelves offer the fragrance, flavor, and cannabinoids that have your friends and neighbors talking about us. Our every dispensary location is a destination worth visiting. 
Marijuana Dispensary, Recreational Marijuana Store, Cannabis Dispensary, Marijuana Store & Cannabis Delivery

Ajax, ON, Whitchurch-Stouffville,ON, Pickering, ON, Manchester, ON, Whitby, ON & Ottawa, ON
Recreational Marijuana Store in Whitby, ON | Cannabis Delivery Centretown, ON | Cannabis Dispensary Pickering, ON
Cannabis Dispensary

∴

Marijuana Delivery

∴

Same Day Cannabis Delivery

∴

Marijuana Dispensary

∴

Marijuana Store ∴ Ajax, ON ∴ Whitby, ON ∴ Manchester, ON